These artists were voted on from this week's list by members of the editorial and curation teams at SuperRare Labs.
22, Digital / Traditional artist.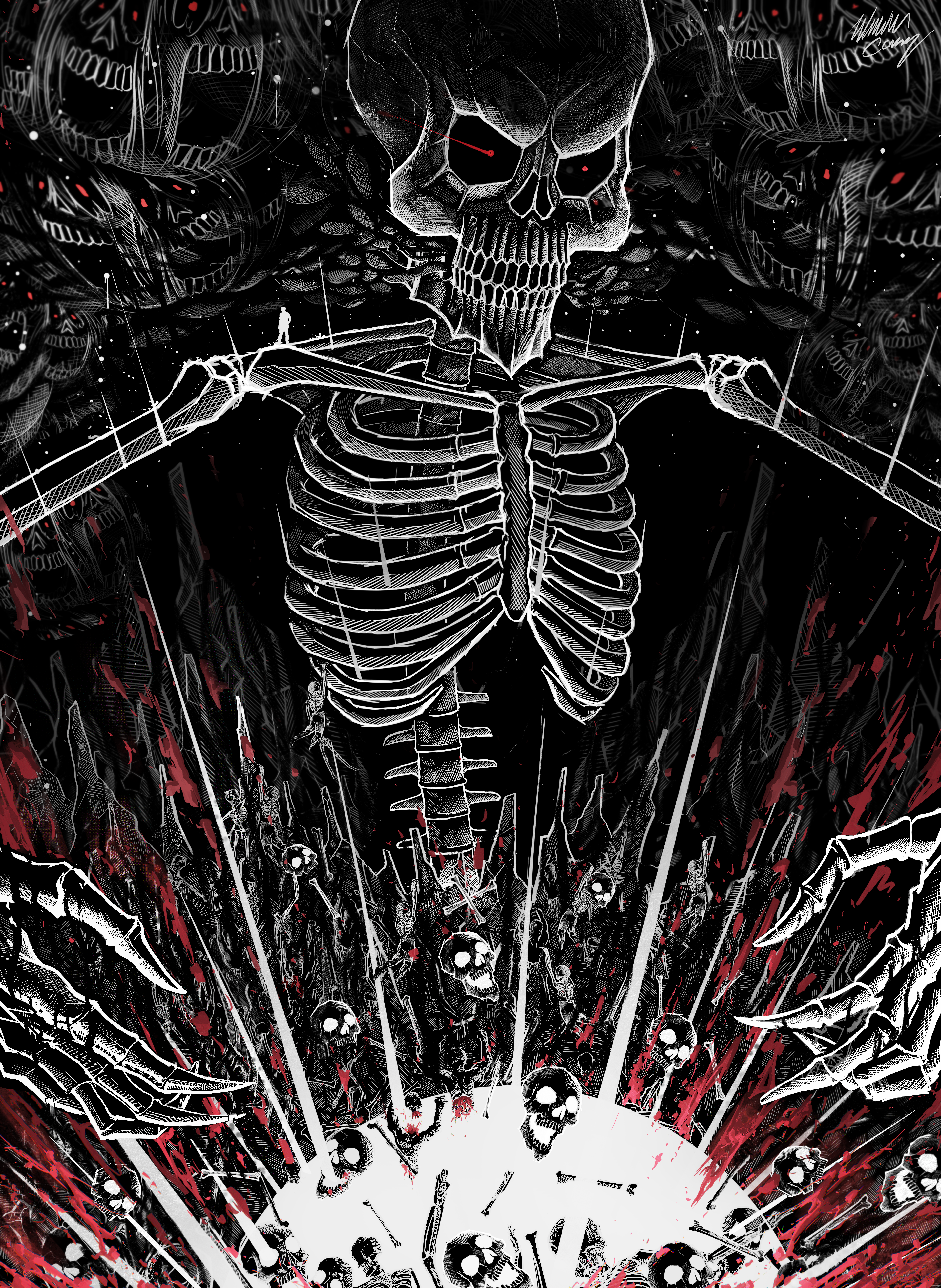 An illustration by William Conrady
A transparent flutter of memories captured in analog. Coexisting in parallel ways. Generative Adversarial Networks were used to imitate the memory-forming process and then to learn forgetting and blurring of the recollections. By taking pictures of the surrounding world and feeding them into neural networks, the artist explores how the meaning and individuality of the images are lost. The piece transforms personal memories of more than 2000 photographs into a generalized vision in 15 tiles that the viewer could relate to in unexpected ways. Custom artist-trained AI model. AI-generated sound. 5120×3072 available upon request 2022 Ivona Tau
The souls of Afonso Caravaggio & Aisha Venus merge into Ängelía
The ideal moment of sudden revelation…
National Geographic Travel Photographer of the Year Winner/ Travel and documentary photographer/ C. Photographer for Nat Geo YS and Turkey/ Educator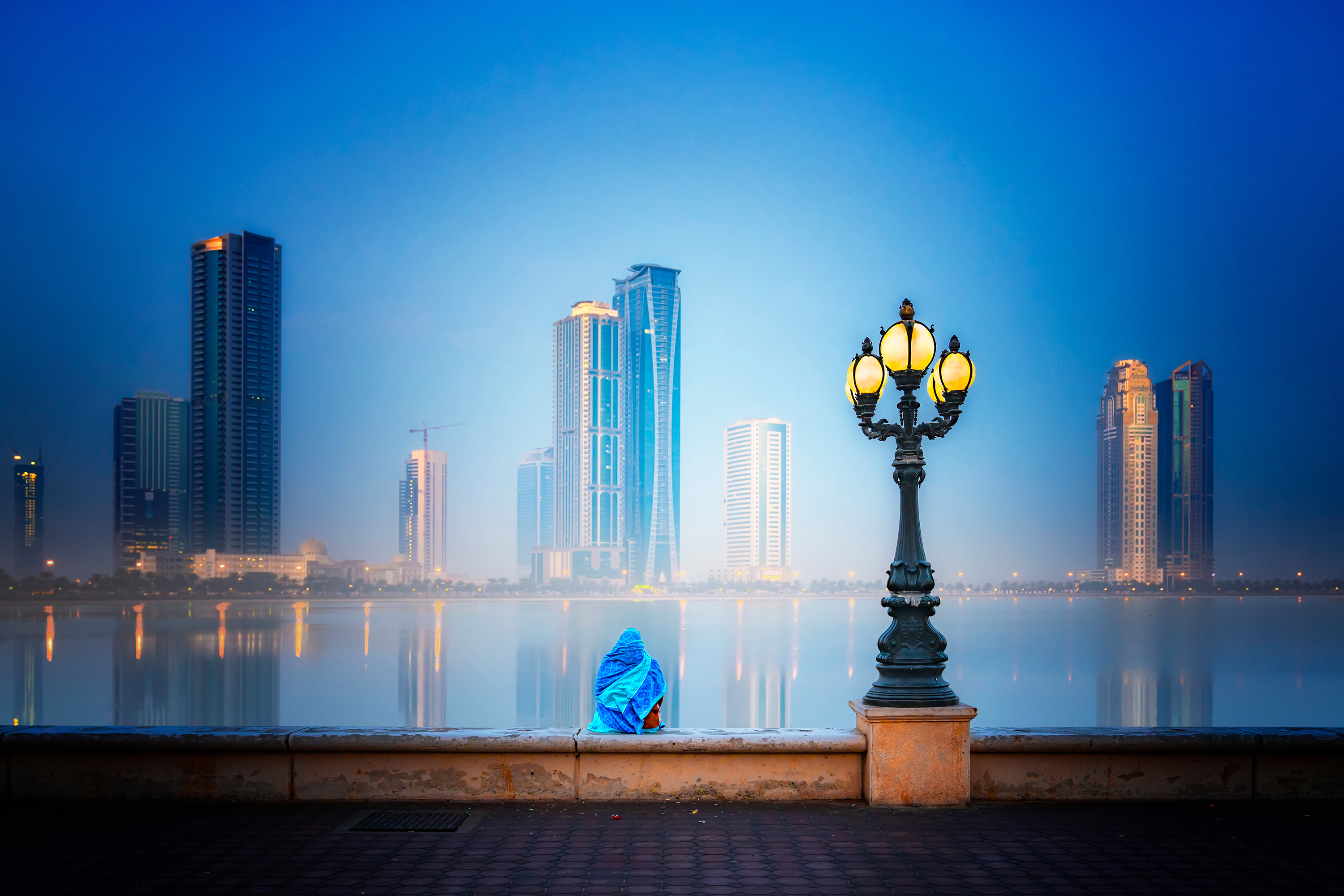 Ever since I started taking photos, I've been drawn towards telling stories of people and places through my photographs. This is a story of tradition within modernity, of loneliness in cities filled with people, of questions and anxieties, and of struggles and survival. It is also a story of hope amidst despair, of coexistence with conflict, of dreams despite reality, and of progression with preservation. Taken on a foggy morning in Sharjah, UAE, in 2021, this photo holds a special place in my heart. I've also sat across the sea watching the waves crash into the bank countless times in my life, and somehow every time I did, the sound of water made it easier for me to listen to myself and feel strong and peaceful. This photo is symbolic of my own journey in life, of my own struggles, successes, dejections, conflicts, dreams, desires, and hope. But this is neither this woman's story nor mine. With you in the photo, it would be your story. Despite different circumstances, we are all connected through similar emotions in our own lives. This is the story of us. Edition: 1/1 Size: 3000*2000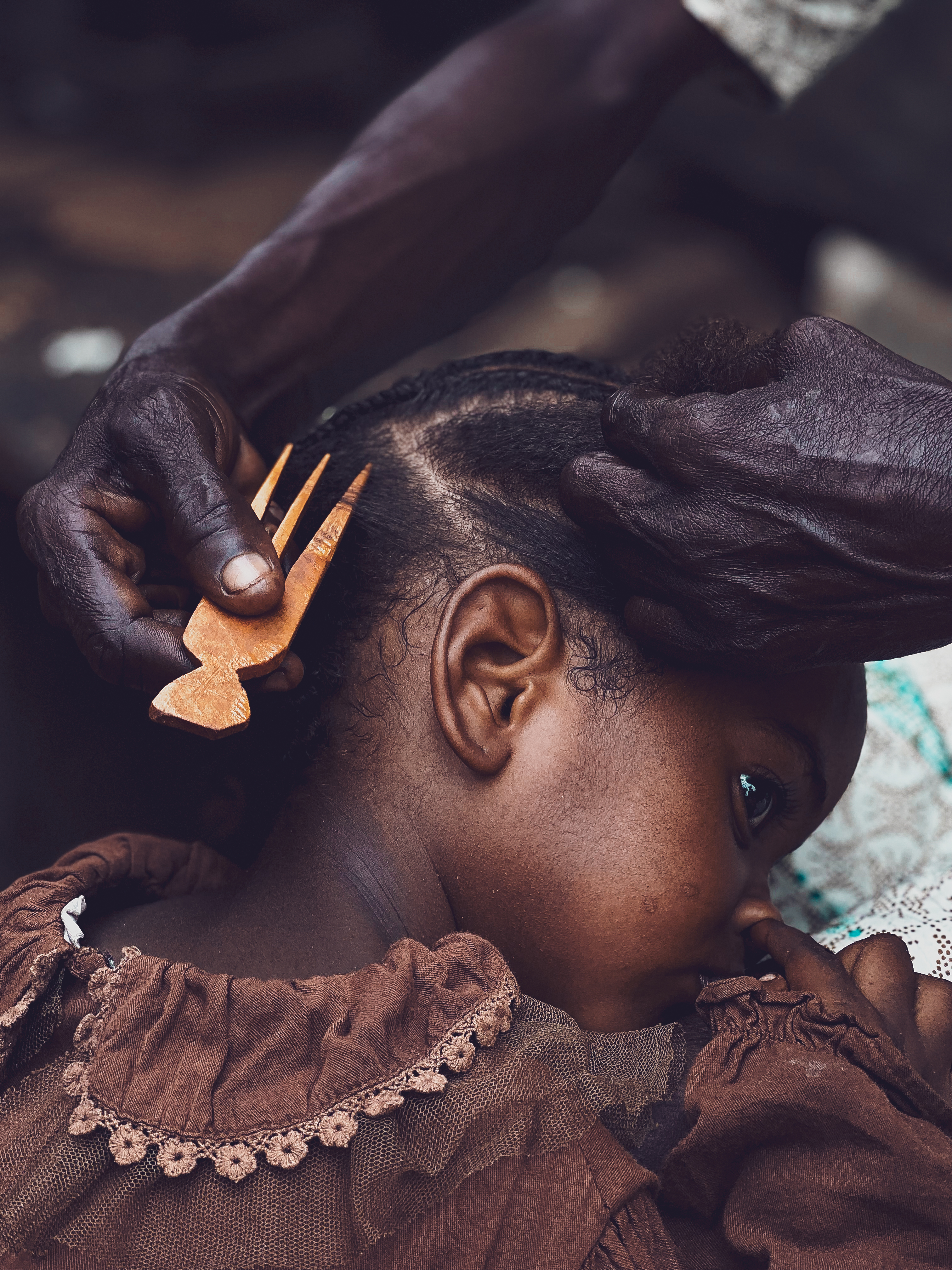 ONÍDÌRÍ is a Yoruba traditional name for hairstylist. Yoruba is a tribe in Nigeria, West Africa. Onídìrí are most women and their service involves adorning women's hair in a traditional way by braiding and use of sorts of attachments like stones, rubber , beads or cowrie. ONÍDÌRÍ's shop is more like the centre of convergence for women of different calibre and motives and people said ONÍDÌRÍ in the olden day was the parliament where the Rise and Fall of Men are discussed by women. I created this piece to bring back the memories alot of Africa women shared among themselves when they were young .
I basically just want to tell stories with my drawings.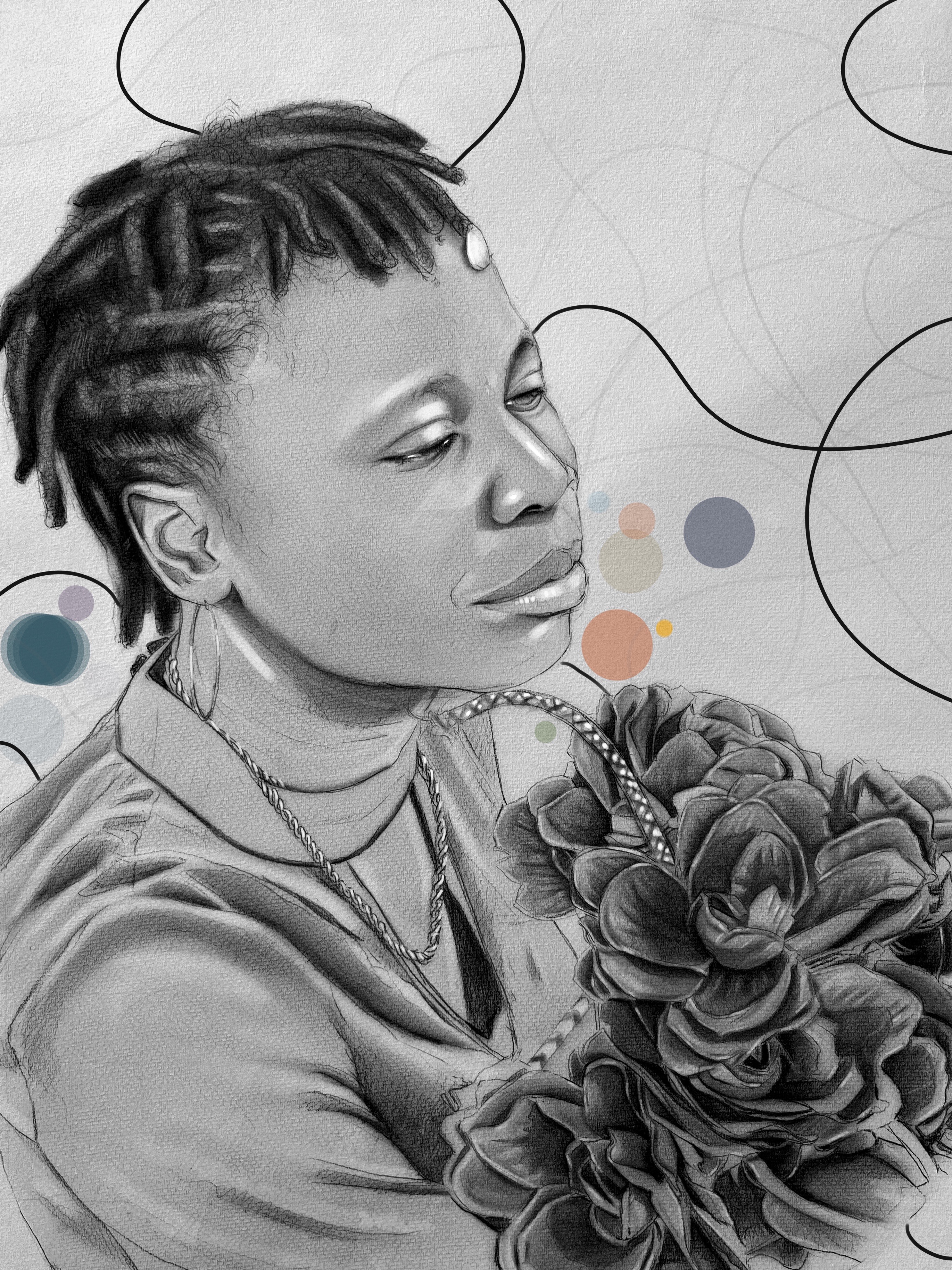 I found you when I wasn't searching, I knew you when my heart needed a home, but what is left of us are memories, still I'm here waiting, waiting till the part of us that faded away shine once more.
Crypto arsonist. Exploring our jagged relationship to the metaverse. Dynamic cryptoart. Digital Process art. Neural networks.
Player 1. Level 2. This piece is made mostly from my older artworks, extruding them into an extra dimension, then rotating and processing them so they become new again. 10 seconds 1900 x 2850
Luis Rivas (stutter) is a Mexican artist using visual language to express emotions in a way that lets others peak into their own subconscious mind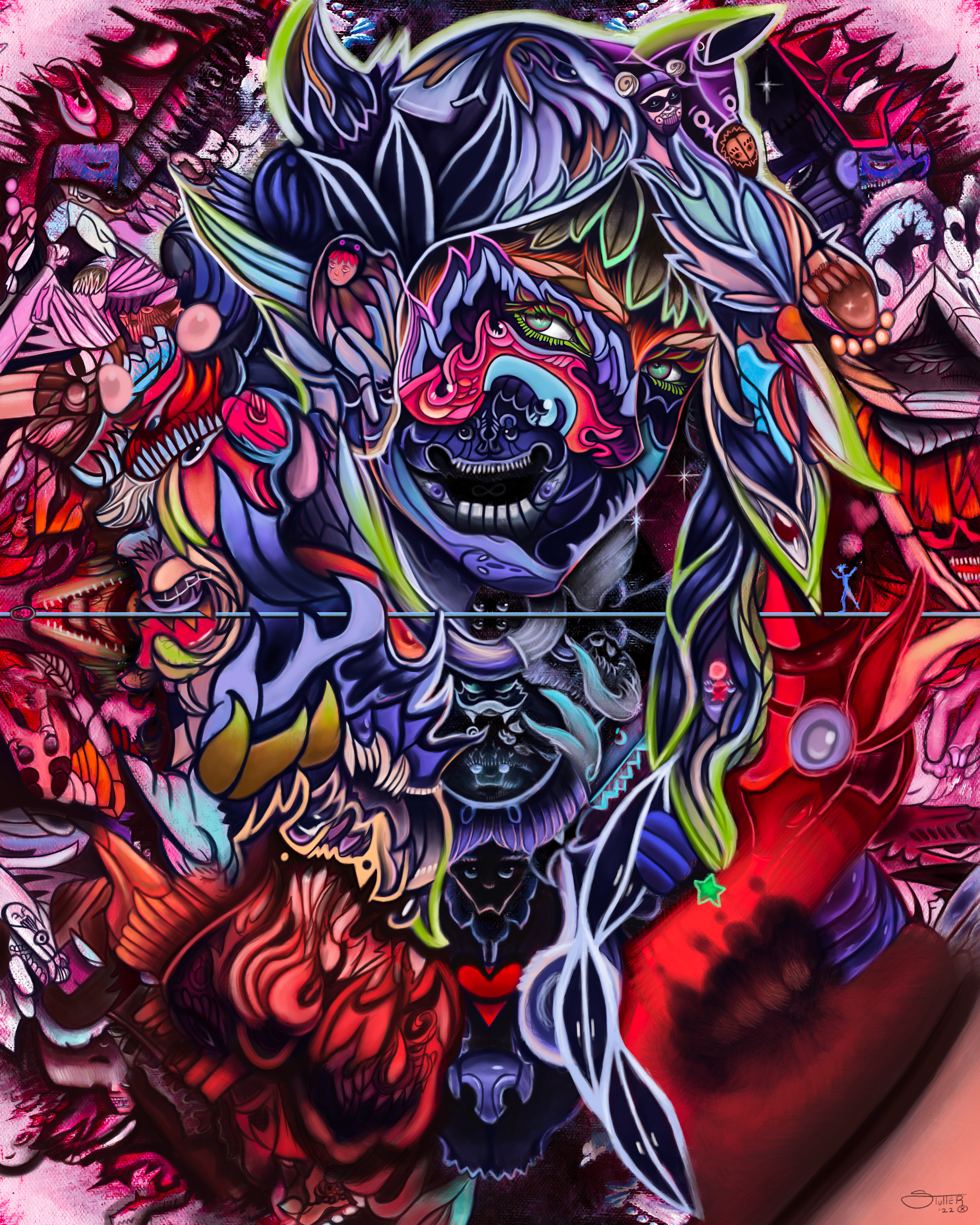 Life is beautifully horrifying SuperRare genesis piece, first artwork minted in over a year; I took a year off to focus solely on growing as an artist and I'm glad to say the journey was well worth it. Growing with my pain(tings) Started in 2018, finished in 2022 Mixed Media: Acrylic painting scanned and duplicated. Finished off with digital paint
Nov 16, 2022 Art
The Ukrainian artist shares her experiences and talks about using her art to support her community.
Nov 17, 2022 Art + Tech / Tech / Uncategorized
Harmon Leon interviews the minds behind Olta and Transient Labs to discuss code, metadata, and the future of interactive NFTs.
Sep 15, 2022 Artist Conversations / Cryptoart's future starts now
The artist talks "a history of cryptoart," SuperRare collector badges, and how it feels to be part of a pivotal moment in art.
The post New artists on SuperRare appeared first on SuperRare Magazine.
READ STORY:
SuperRare Magazine